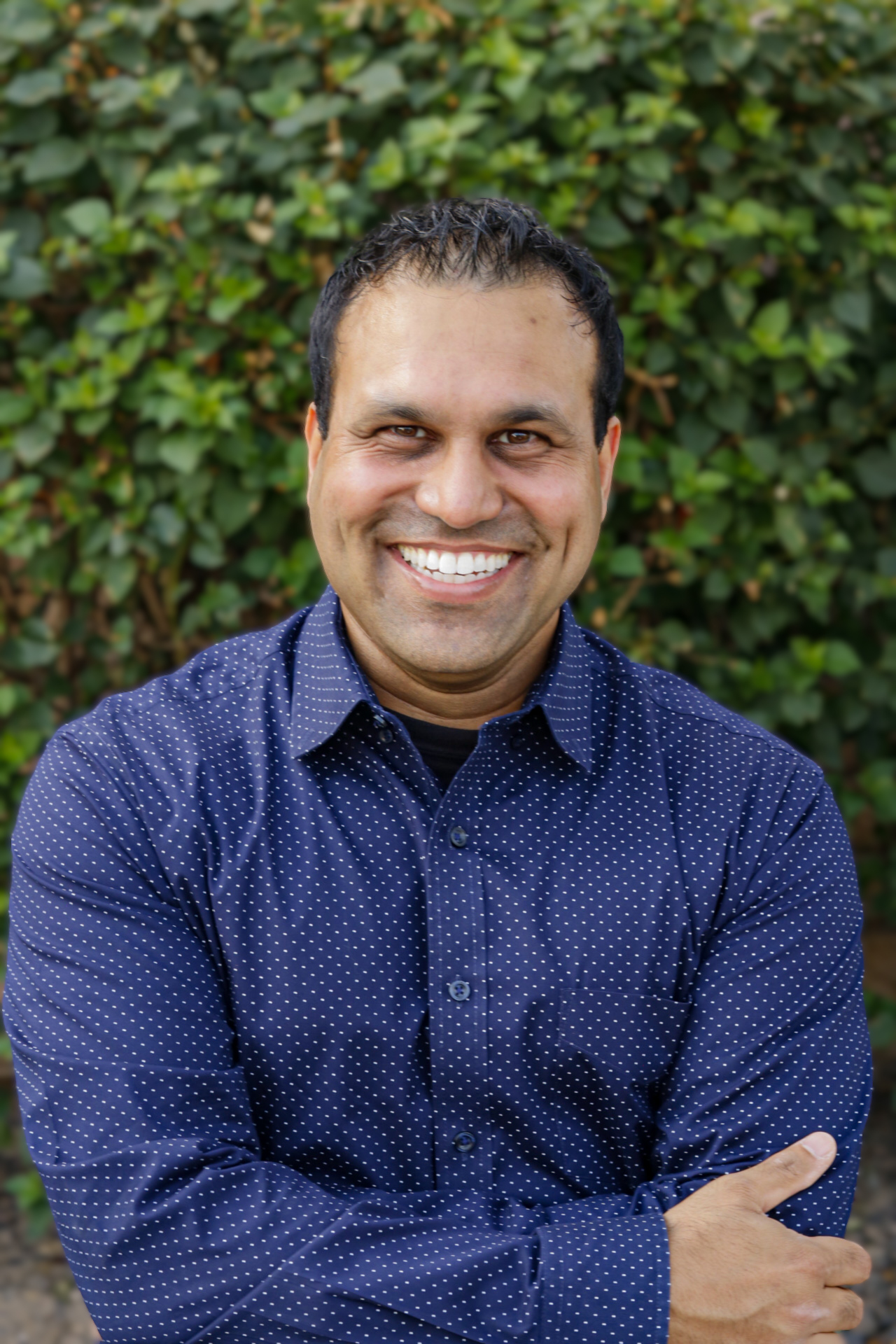 Dr. Jay M. Bhatt provides a unique blend of leading-edge capabilities in a warm and friendly atmosphere. He and his team love what they do,and you will feel it the first time you visit our practice. Serenity Dental opened with one goal, treat people like we would like to be treated and take care of them well. What does this mean for you? Consistent, highly personalized visits in a fun-yet-professional atmosphere.
Dr. Bhatt treats people, not teeth. Dr. Bhatt has trained with many of the best clinicians in the country, and insists on only the best materials and highest quality lab work available. To remain in touch with the latest advances in general and cosmetic dentistry, he continually attends advanced dental courses.
What does this mean for you? You benefit from the very latest treatment, techniques, innovative advances in patient comfort, and the most aesthetically pleasing results.
Dr. Bhatt offers a full range of cosmetic, restorative and general dentistry services for adults and children with emphasis on sound preventative dentistry. You will treasure the peace of mind that comes from a quickly developed sense of trust and confidence in your dentist.
Dr. Bhatt graduated from Arizona State University, then, from Creighton University School of Dentistry. His professional memberships include the Arizona Dental Society, American Dental Association, and the Central Arizona Dental Society. Dr. Bhatt adds, "I love taking care of our patient "guests." It's part of our practice culture."
Dr. Bhatt has annually attended Compassion Queen Creek and plans on continuing to provide dental care to the underserved community. Dr. Bhatt also had the unique pleasure of going on a mission trip with Hardwick Dental Teams in October 2019.  Dr. Kat Doppenberg, Jody, Suszanne, Tammy, and Alice, and their spouses as support team, were able to provide four clinical days of dentistry in Masai Mara & the small town of Talek, in Kenya. In total, we were able to see over 191 patients and completed 258 procedures in the four clinic days. Dr. Bhatt plans on returning to Kenya and looks forward to bringing his team again, hopefully bringing his sons on his next trip with him, to share the joy he had of helping others.
Dr. Bhatt and his wife have been married since 2002. They welcomed twin boys to their family in 2007 named Vijay and Devan. Another welcome addition was Kanan in 2009. In his spare time he likes hiking, running, traveling to see new places, and spending time with his family.