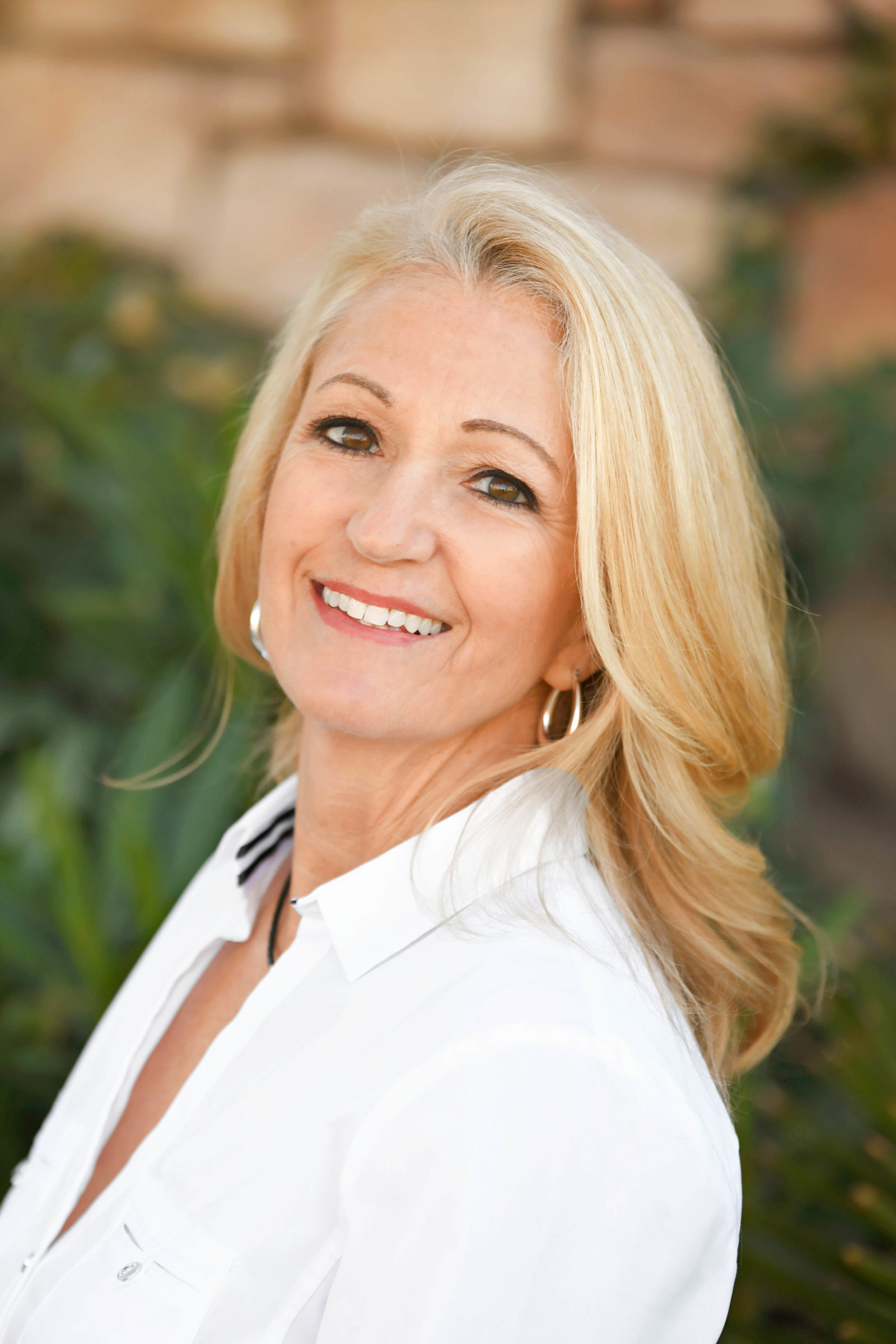 Suszanne has been practicing dental hygiene since 1989. She moved here from Michigan with her son, Joe.
Over the years, dentistry has been constantly evolving. With those changes, improvements have been made to make the patient more relaxed and at ease. We, at Serenity Dental, believe in giving the patient the best care with the highest technology. We strive for excellence and will accept nothing less. Suszanne keeps up with those changes by attending continuing education classes throughout the valley. She has had the opportunity to work with some of the best dentists, and brings with her that knowledge to share with us.
Giving the patients that "tender touch" and personal attention is very important to our team. We not only want to make you comfortable, we want to build relationships. That is important to our team, and we will work together to accomplish that goal.